WELCOME TO SCARBOROUGH'S LEGAL CANNABIS DISPENSARY
EXPLORE THE POWER OF CANNABIS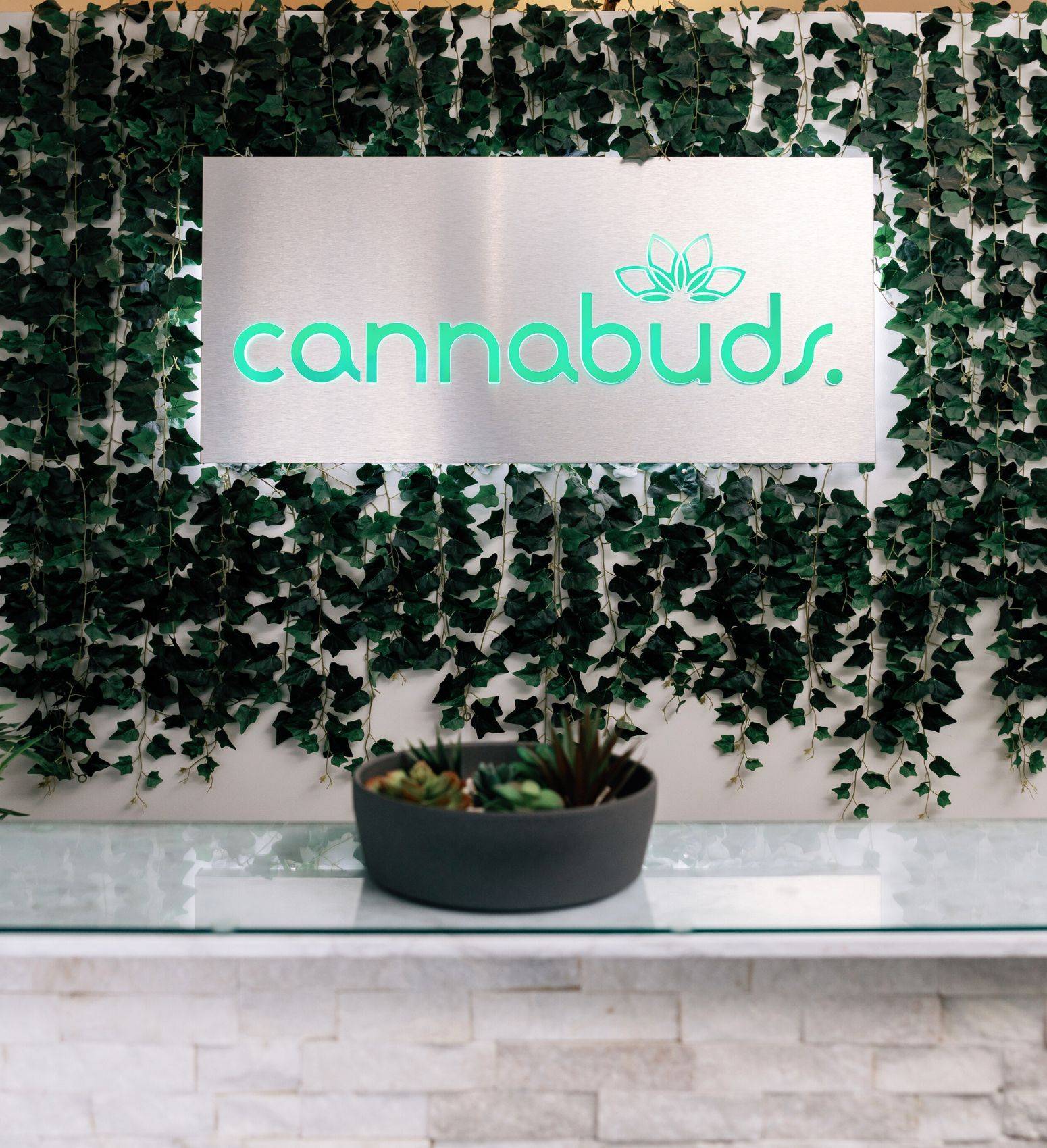 Passionate about quality products & exceptional service.
Shop with confidence at Cannabuds
If you're looking for the best cannabis dispensary in Scarborough, look no further than Cannabuds. We pride ourselves on offering a wide range of products and exceptional service to our customers. Whether you're looking to purchase flowers, pre-rolls, vapes, concentrates, edibles, beverages, topicals, CBD products, or cannabis accessories, our knowledgeable staff can help find the best products to meet your needs.
We understand the importance of fast delivery, which is why we offer same-day delivery options to our customers.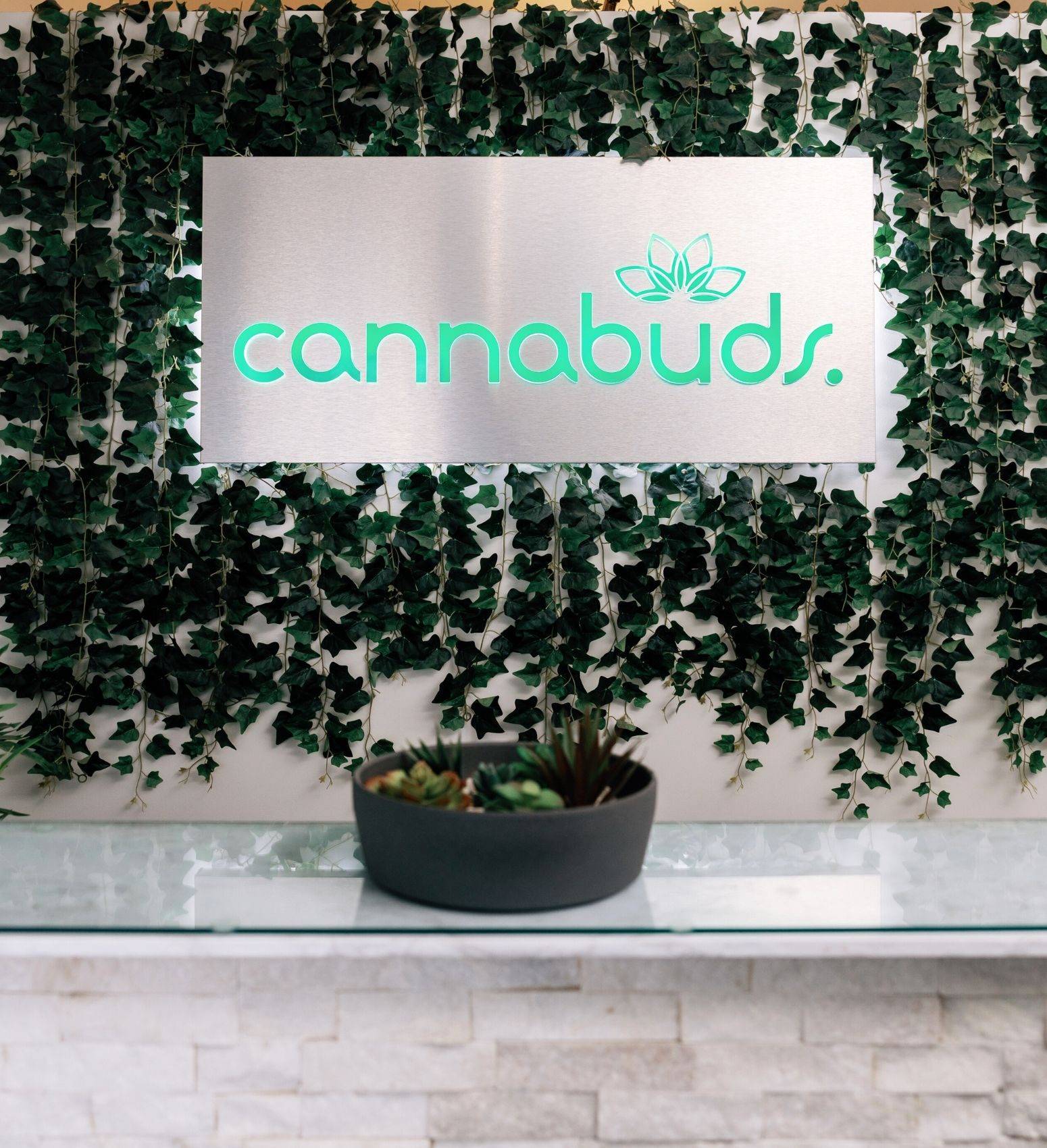 Explore our wide range of cannabis products. From dried flower, to edibles, pre-rolls to concentrates, we have everything you need to elevate your cannabis experience
Visit our shop and elevate your experience
Free same-day delivery
on orders more than $69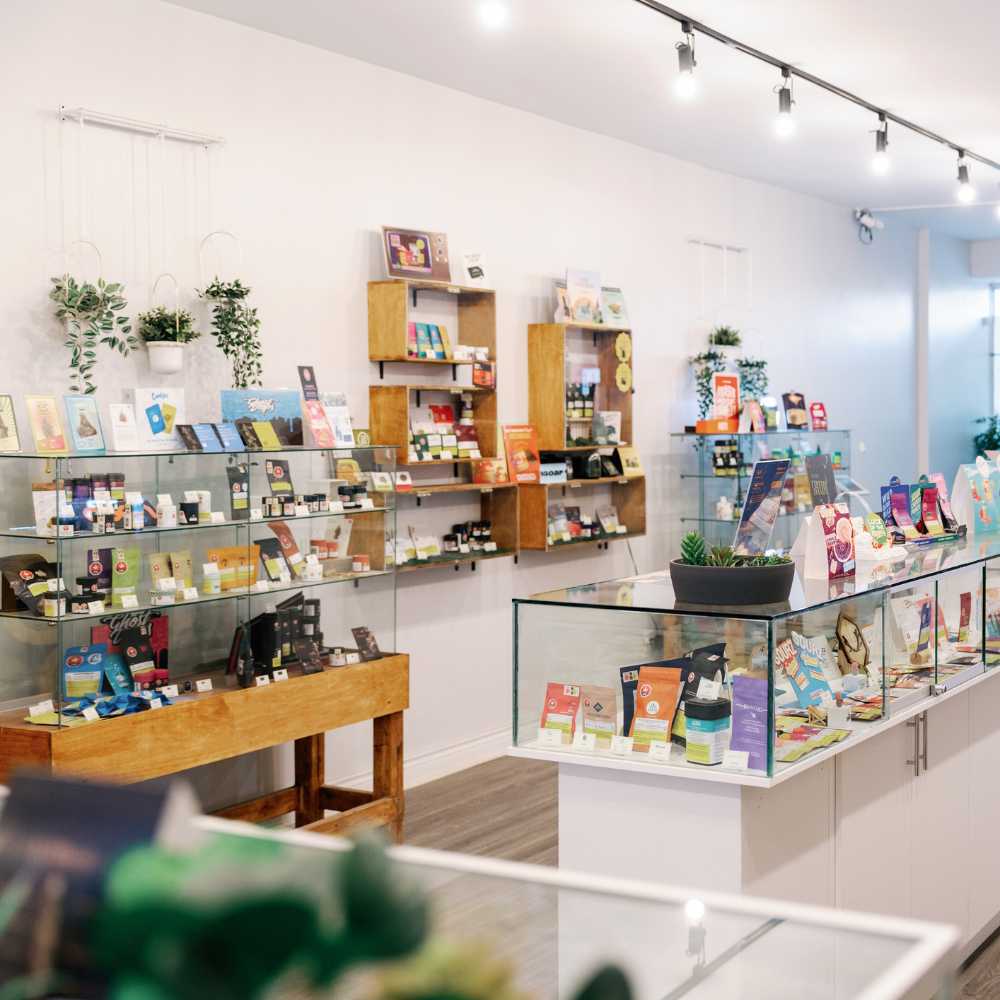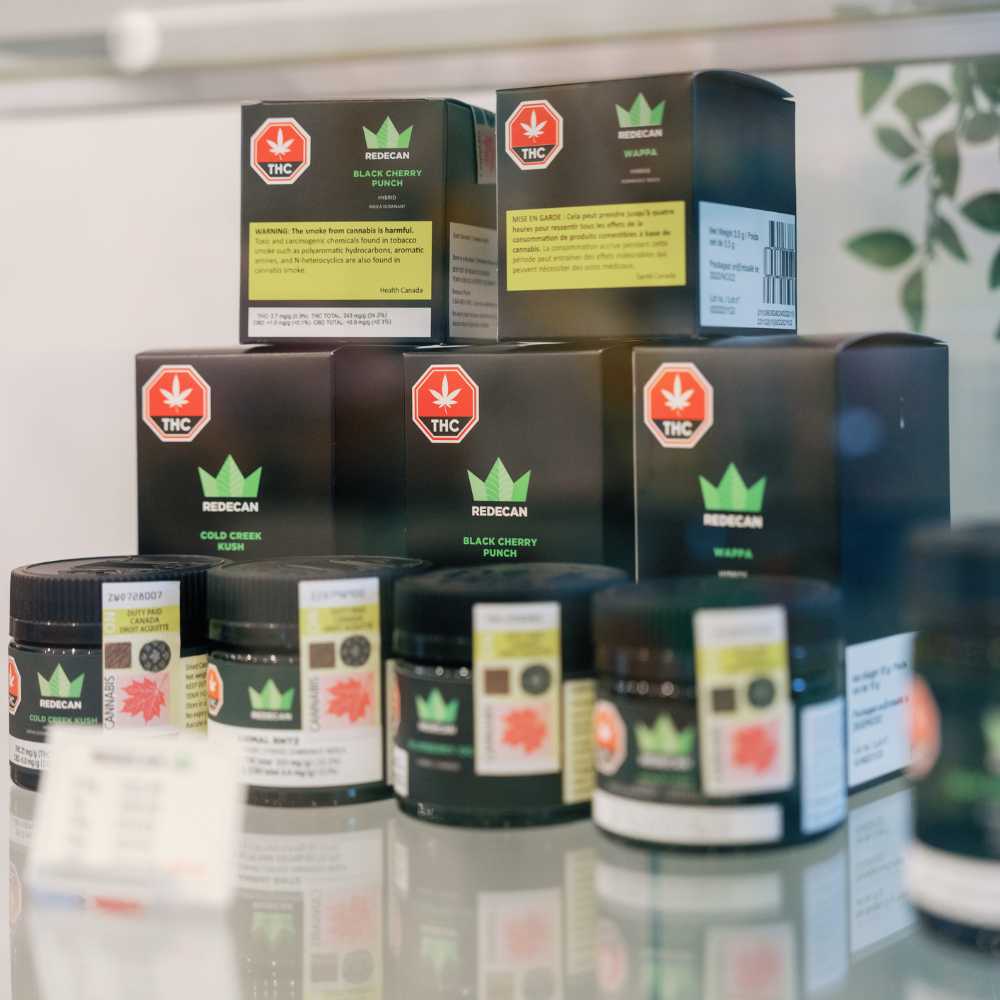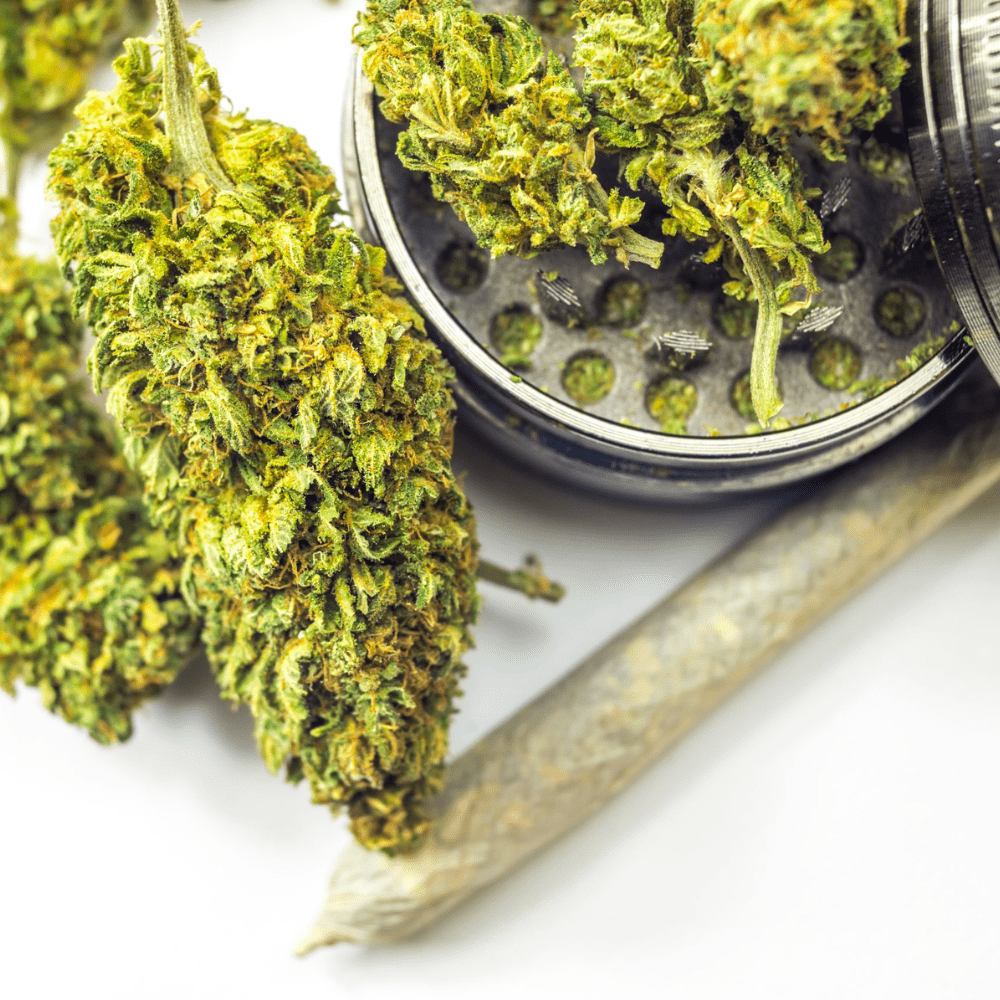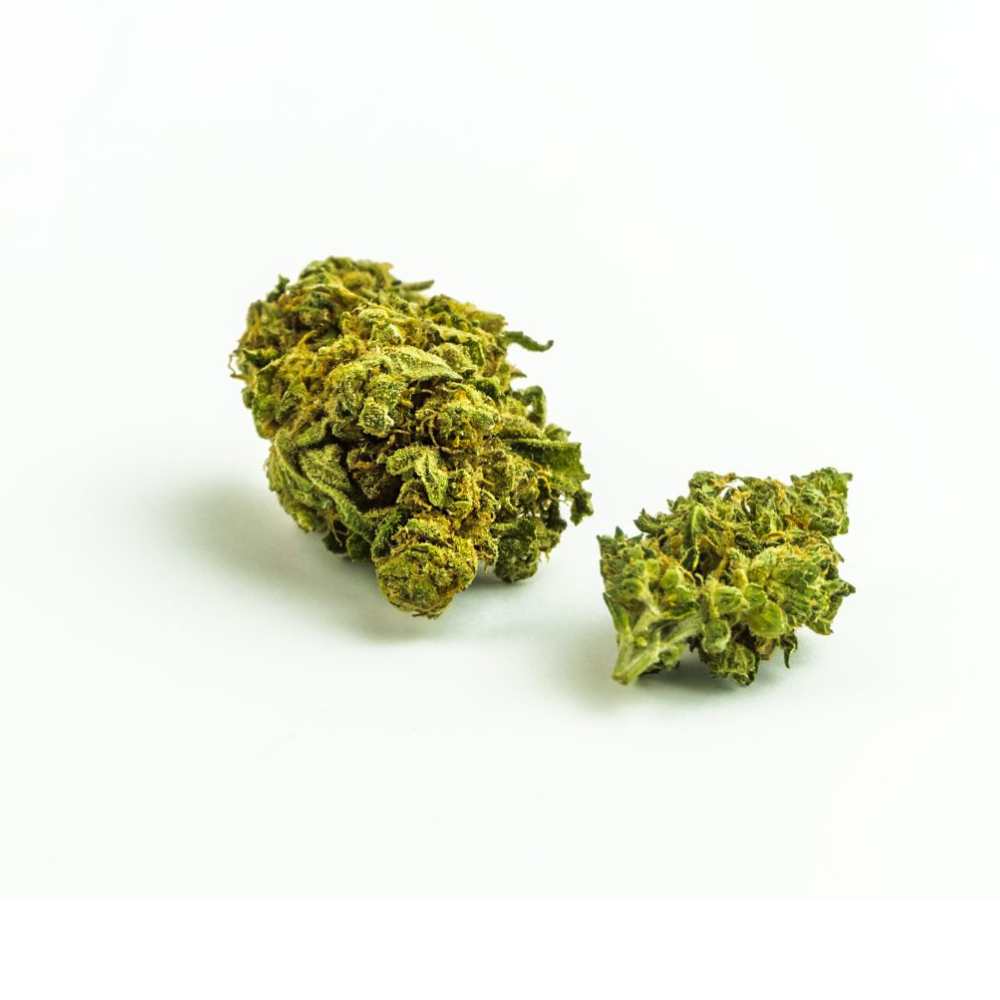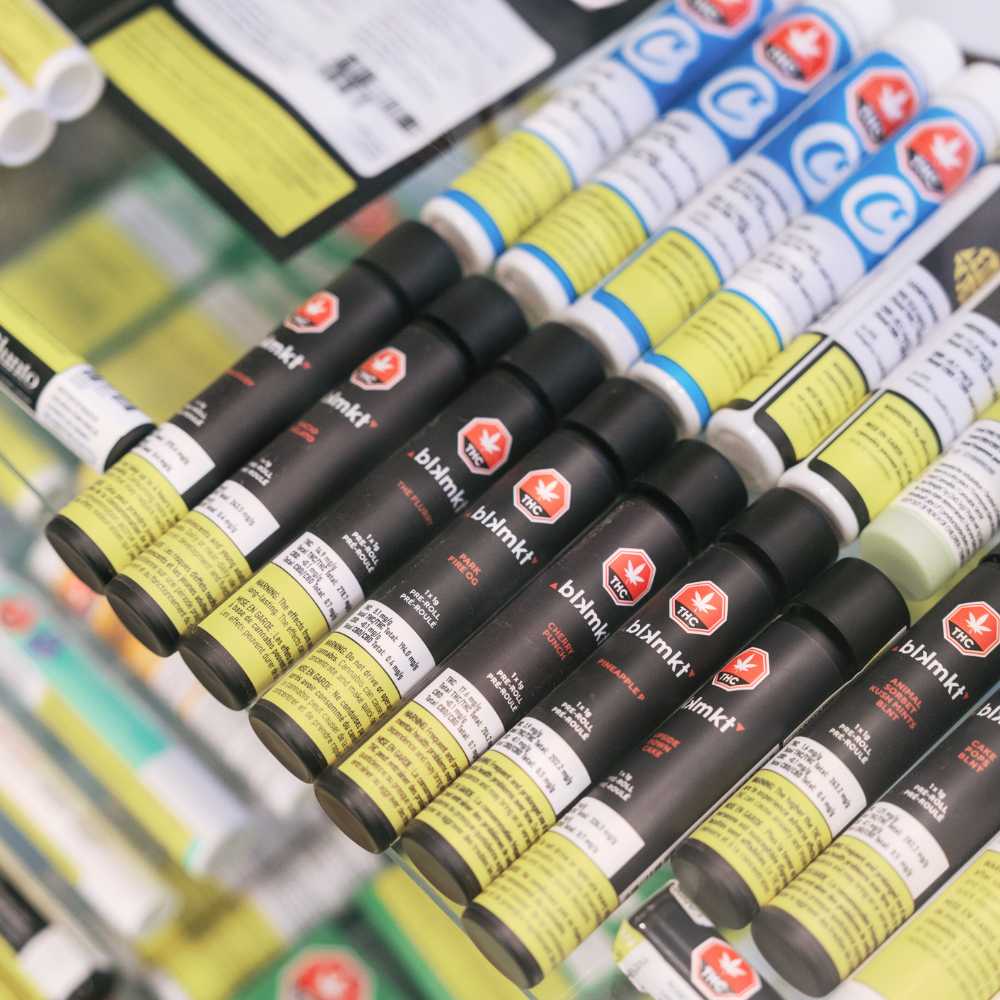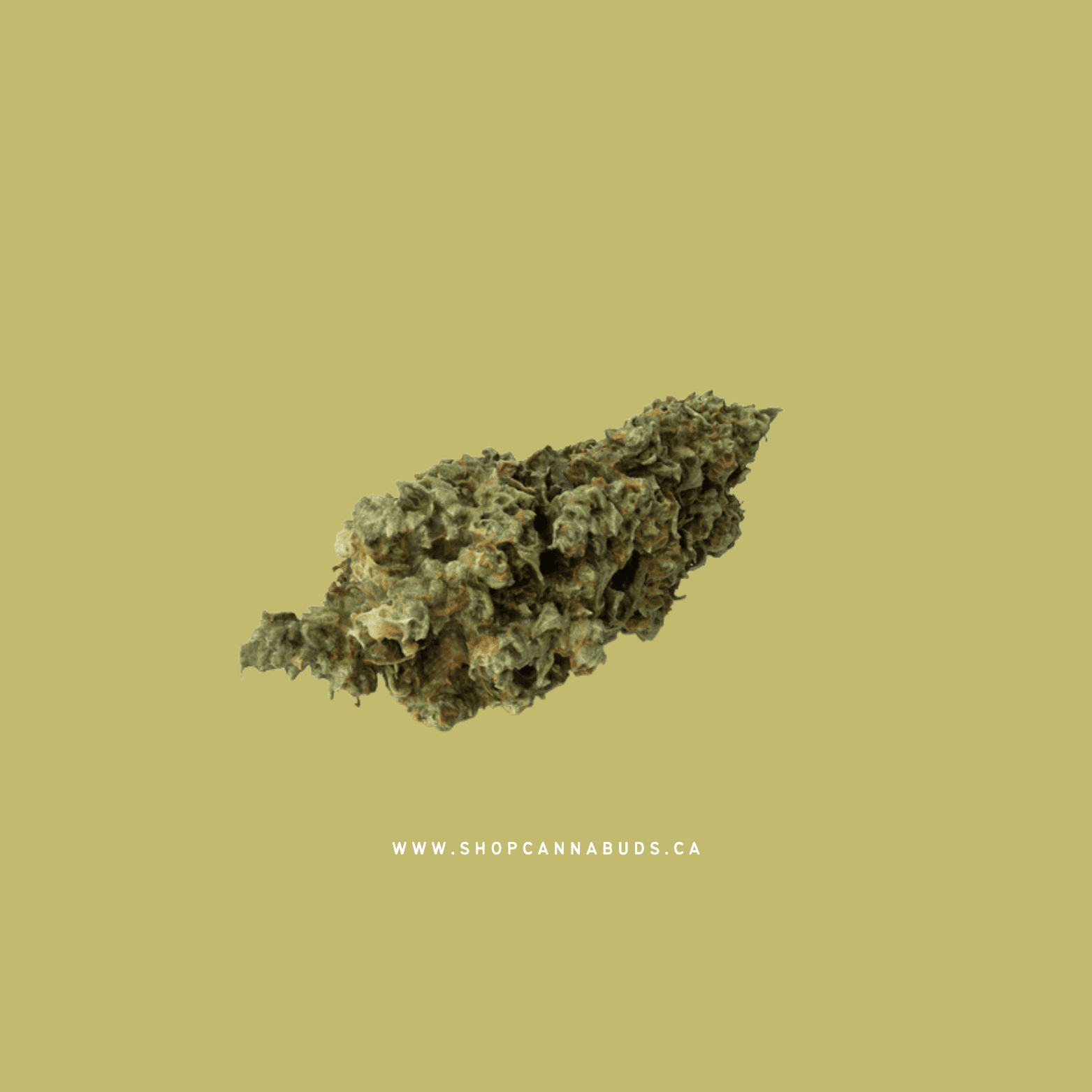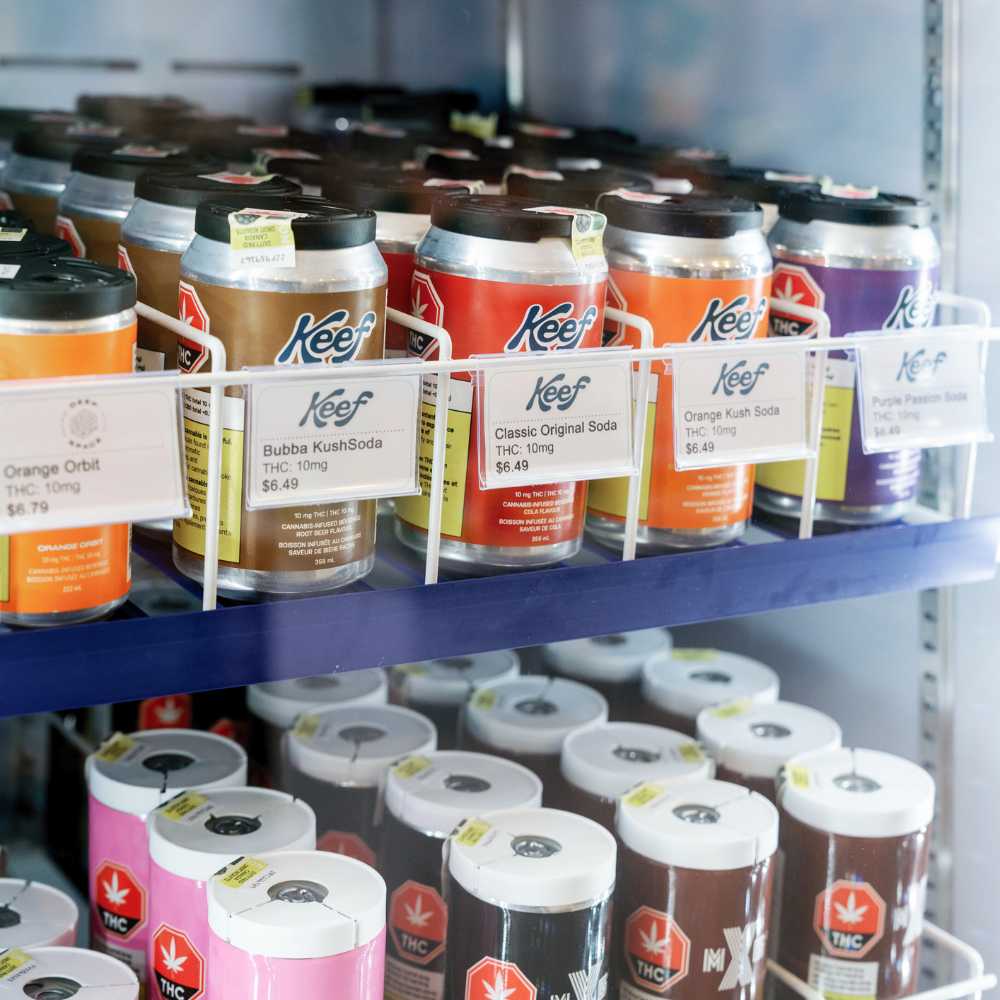 What buds are causing the biggest buzz in the GTA? Check out the Starbuds of the week and delve into our neighbors' choices.
the best cannabis
dispensary in scarborough

Cannabud's Loyalty Program
Sign-Up for our loyalty program in-store, ask one of our friendly representatives inside!
Each visit earns you 10 points which can be redeemed in store for discounts on your purchase!

Your Most Frequently Asked Cannabis Questions
Here you go: quick answers to some of the most frequent cannabis questions we receive here at Cannabuds.